SOLVE THE UNSOLVABLE
Subscribe to AI-as-a-Service Consulting Today.
Starting at $495 per month.

Data Science Doesn't Have to Be Rocket Science.SM
Are increasing project backlogs to innovate, overbudgets, talent shortages, compute power contention, and competitive threats ever a concern? You don't need another solution in search of a problem. It's time to make a difference for the final frontier.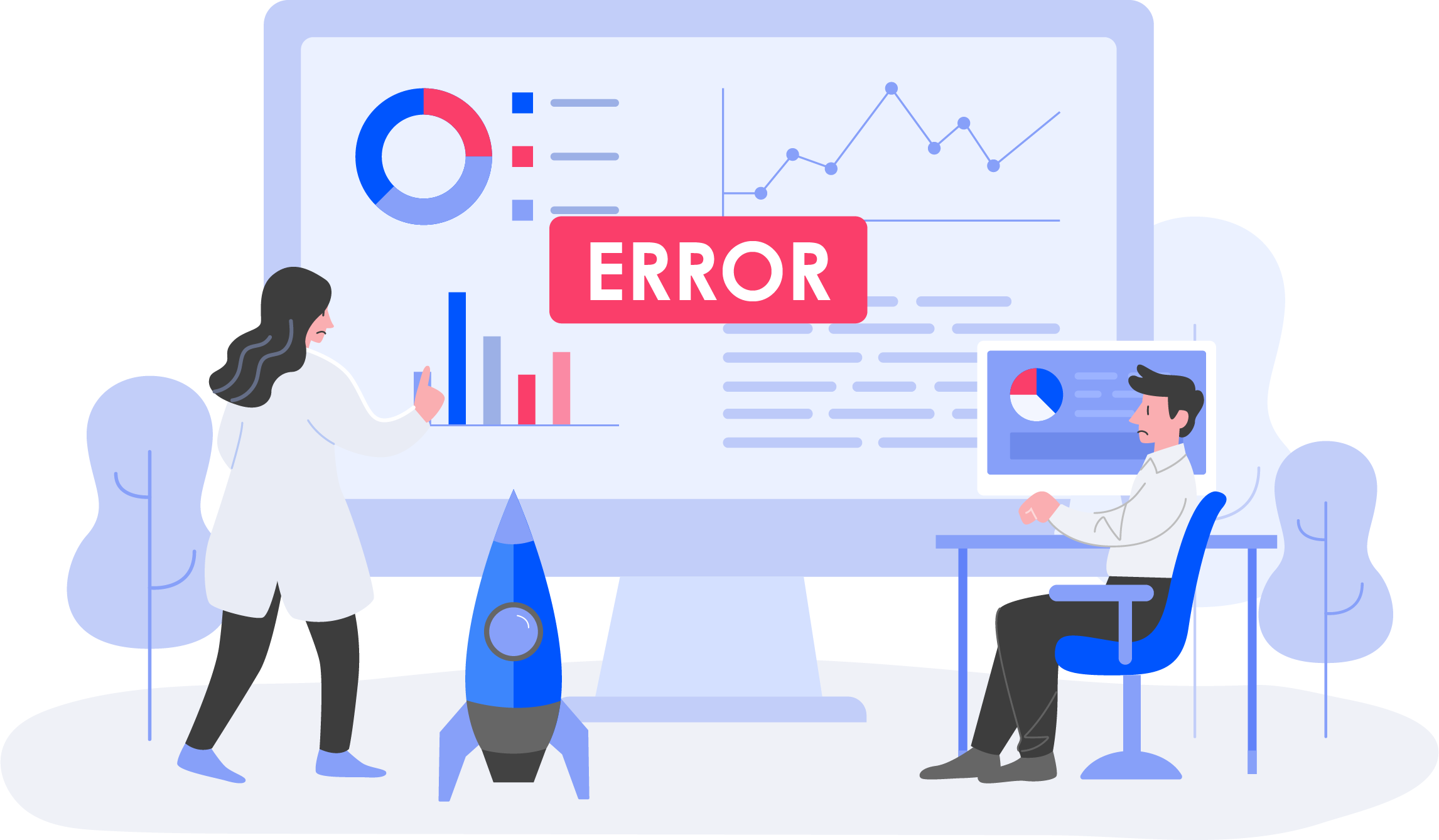 Solve the next Moonshot Challenge (or that pesky task on the Gantt chart).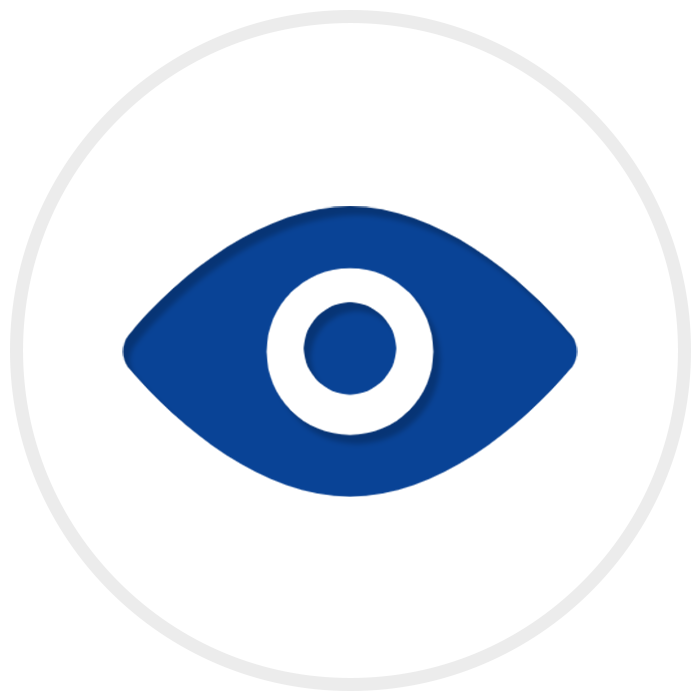 Feature Detection and Recognition
Automate sensory tasks and reduce labor needs. Useful for manufacturing, alert systems, and computer vision.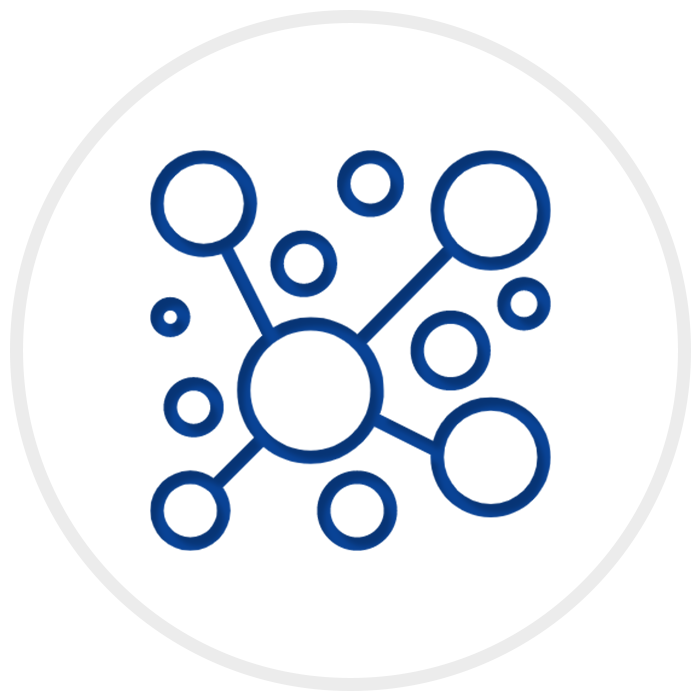 Automated Grouping
Find patterns in your data and realize how similar or different entries are. Useful for trade studies and competitive analysis.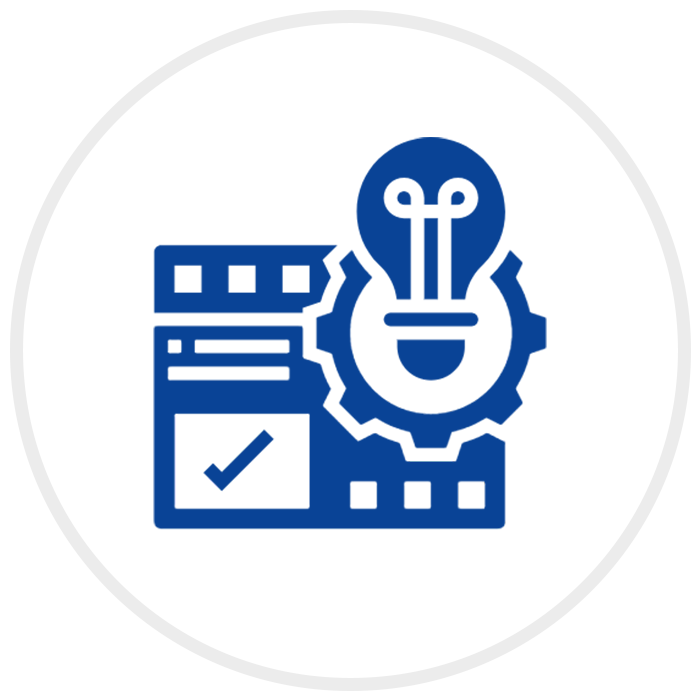 Generative Design Optimization
Reduce material costs or determine the highest-performing design. Just provide a few boundary conditions and we find the best version of your part.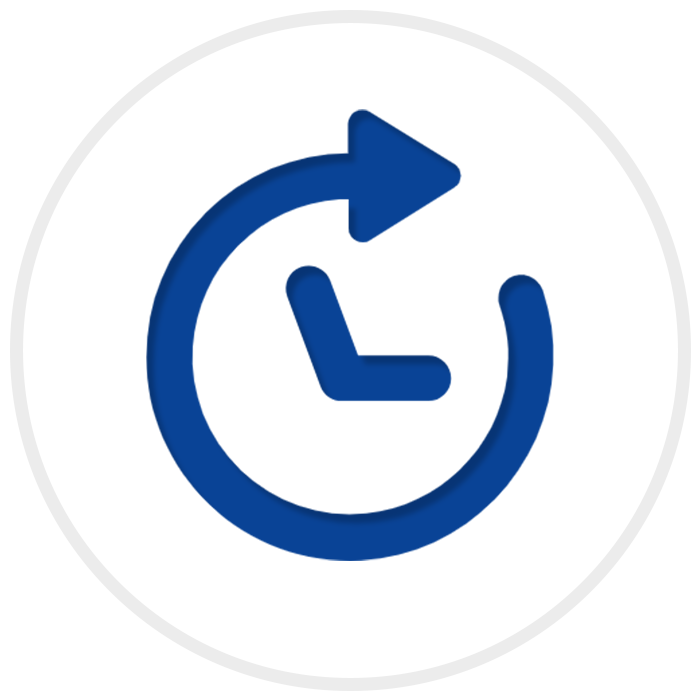 Predict the Future
Predict the likelihood of events before they happen. Useful for craft maintenance, user recommendations, or business operations.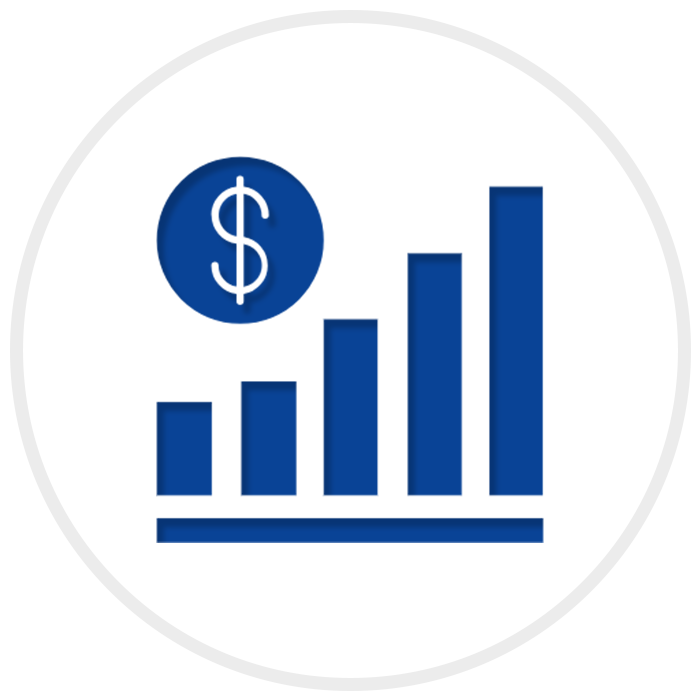 Save Money.
Guaranteed lowest cost of credentialed, certified engineers, and compute power for small subscription fees under a GSA or commercial schedule.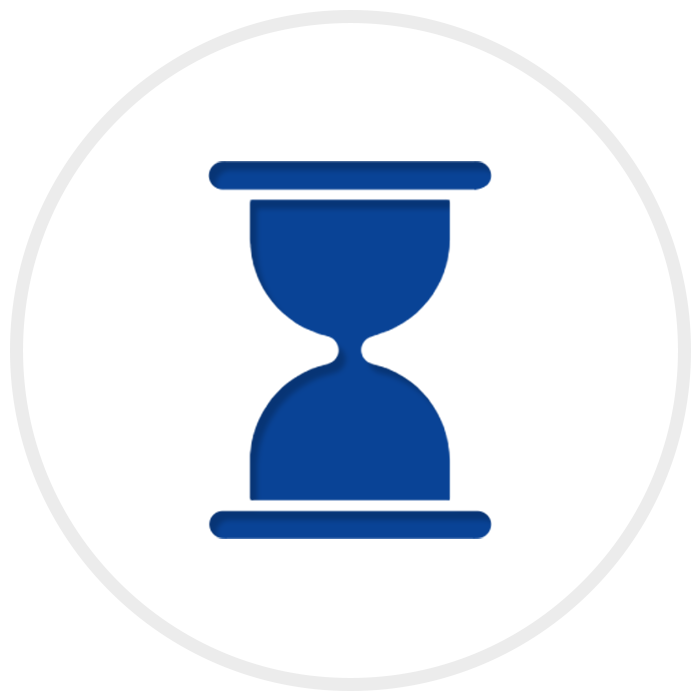 Save Time.
Automation and prediction reduces room for error when rote efficiency is needed.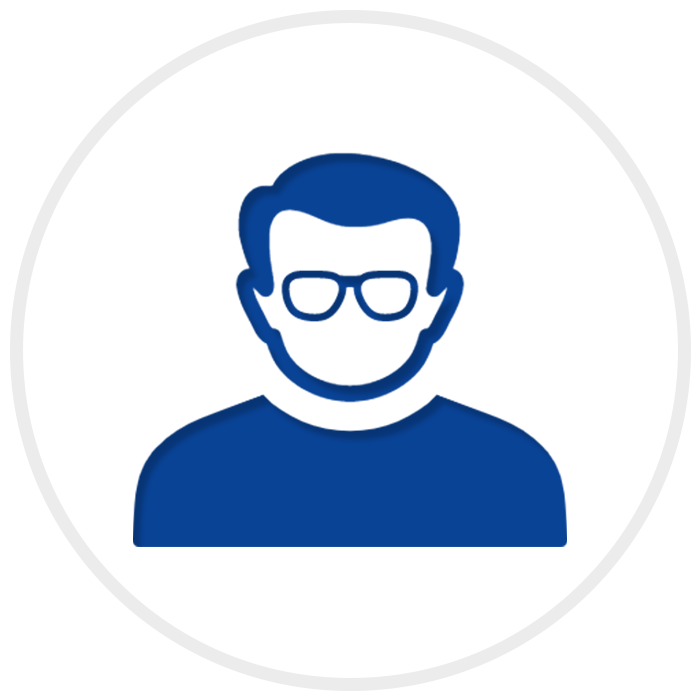 Subject Matter Experts
Street Smarts, Book Smarts, PhDs, and Exceptional Interns from Aerospace, CS, Physics, Mechanical Engineering, and Data Scientists maintain best-practices.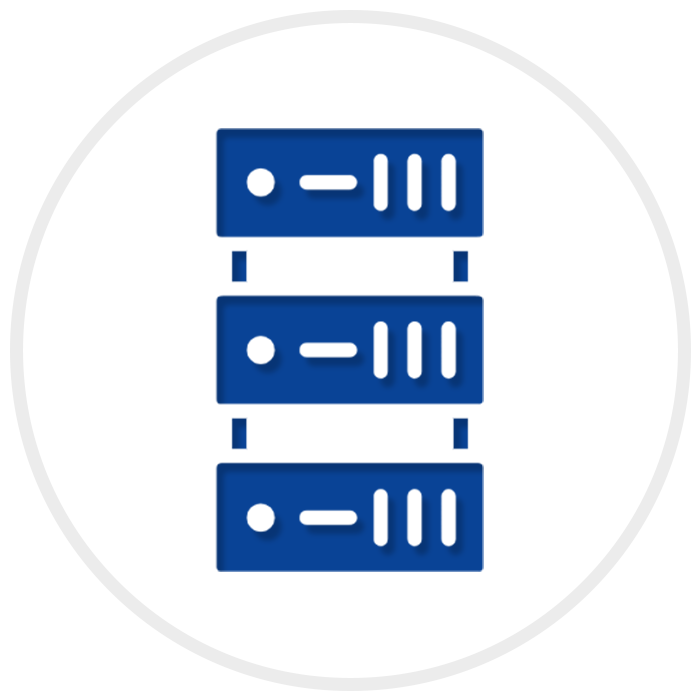 Specialized Infrastructure
The best that NVIDIA DGX, Microsoft Azure, Google Cloud, and AWS has to offer to create a competitive infrastructure.
We Don't Succeed Until You Succeed.
Our Global Artificial Intelligence Network (G.A.I.N.) of key subject matter experts are remotely accessible to bring to your lab and board room 100 years of combined experience and knowledge in Astrophysics, Aerospace Engineering, Computer Science and Data Science.  PhDs, Project Managers, Seasoned Engineers, and exceptional interns held various tours of duty that can now help you on your next moonshot challenge!
Over 100 years of Credentialed Experience across various disciplines include Aerospace, Software Engineering, Astrophysics, Pure Academic Research, I.T., and Data Science.
Certified Partners with leading AI brands including Microsoft Azure, Nvidia DGX, Google Cloud, and AWS.
Growing patent pending portfolio.
Select Aerospace "Tours of Duty"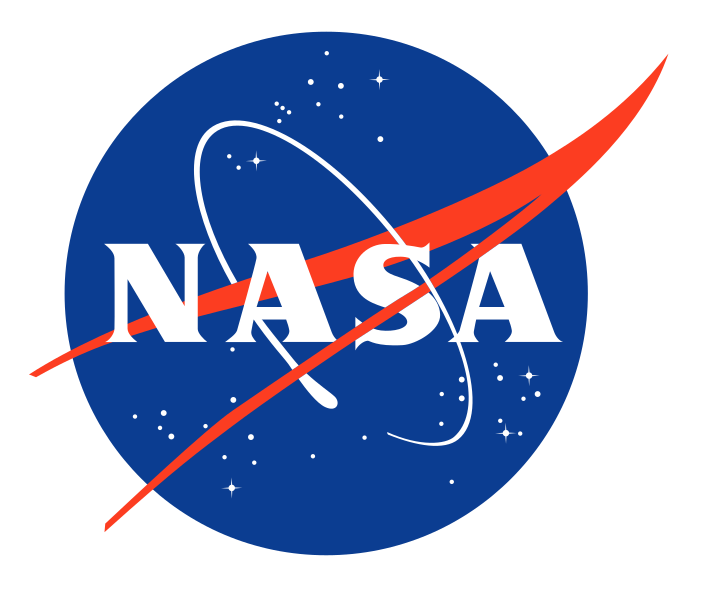 National Aeronautics & Space Administration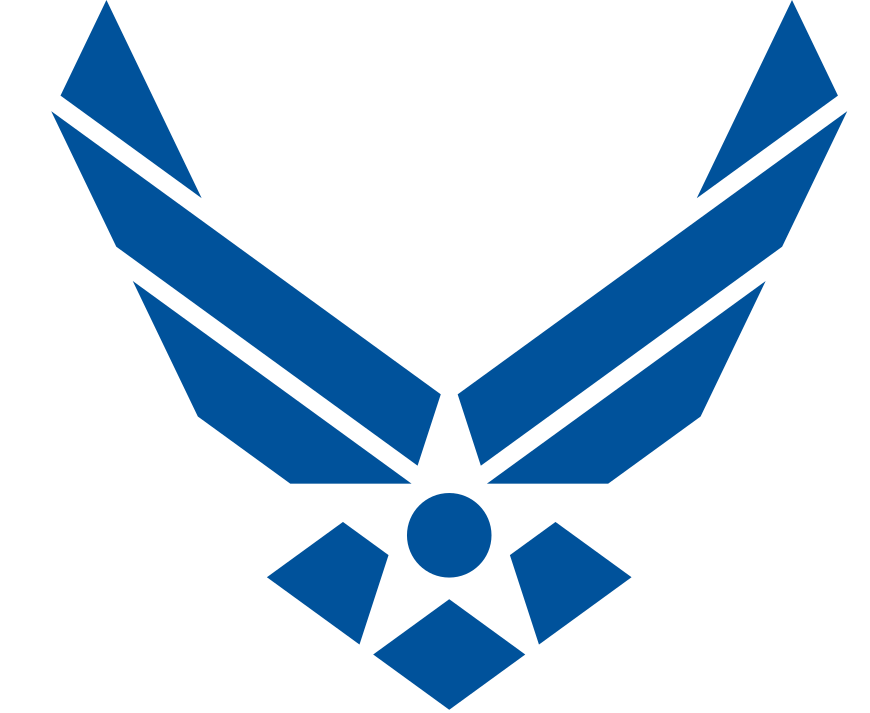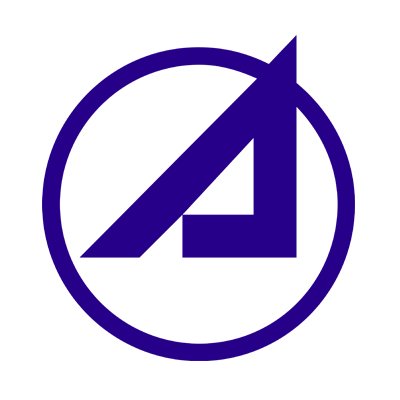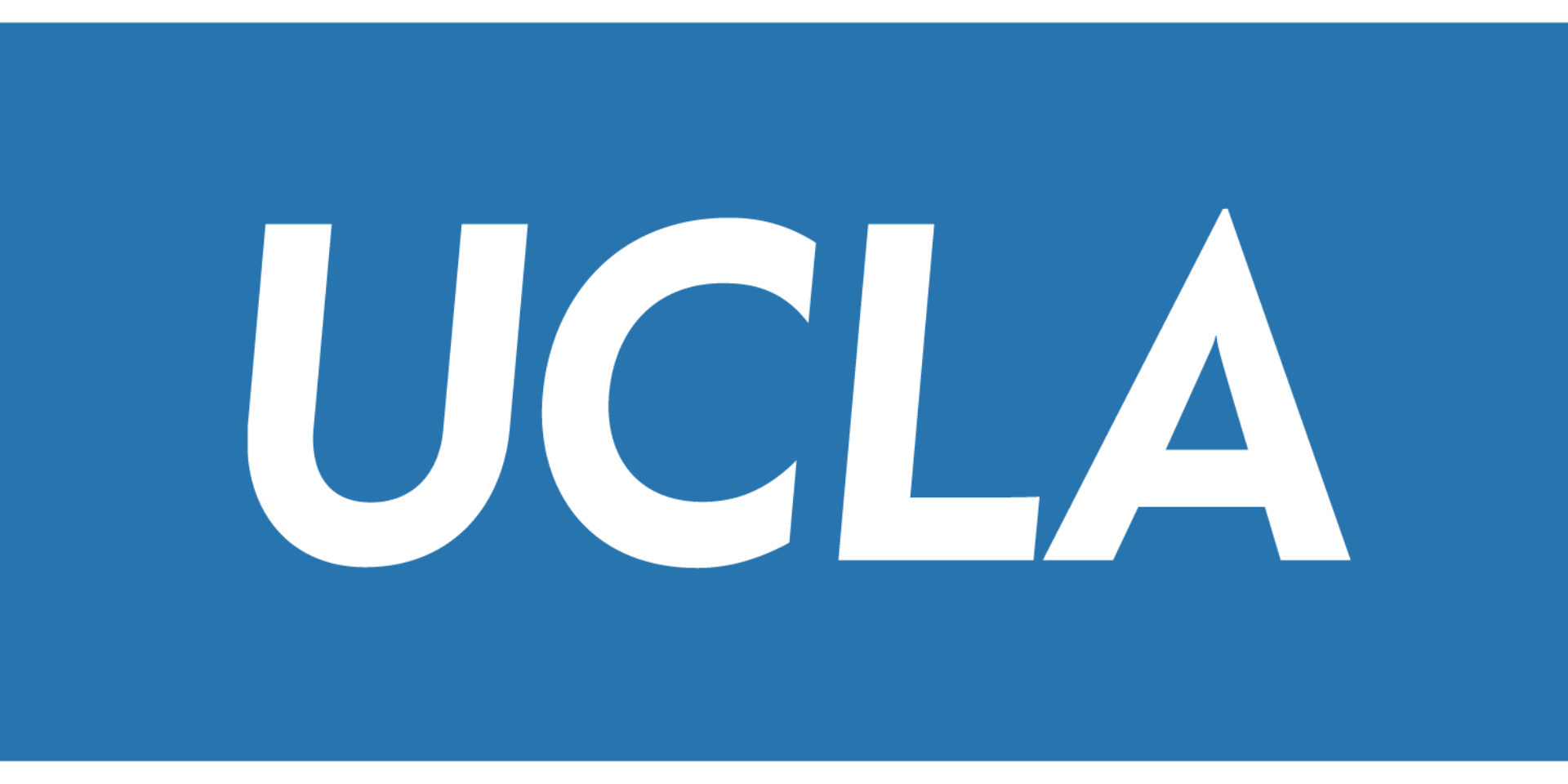 University of California at Los Angeles
Select Artificial Intelligence / Machine Learning "Tours of Duty"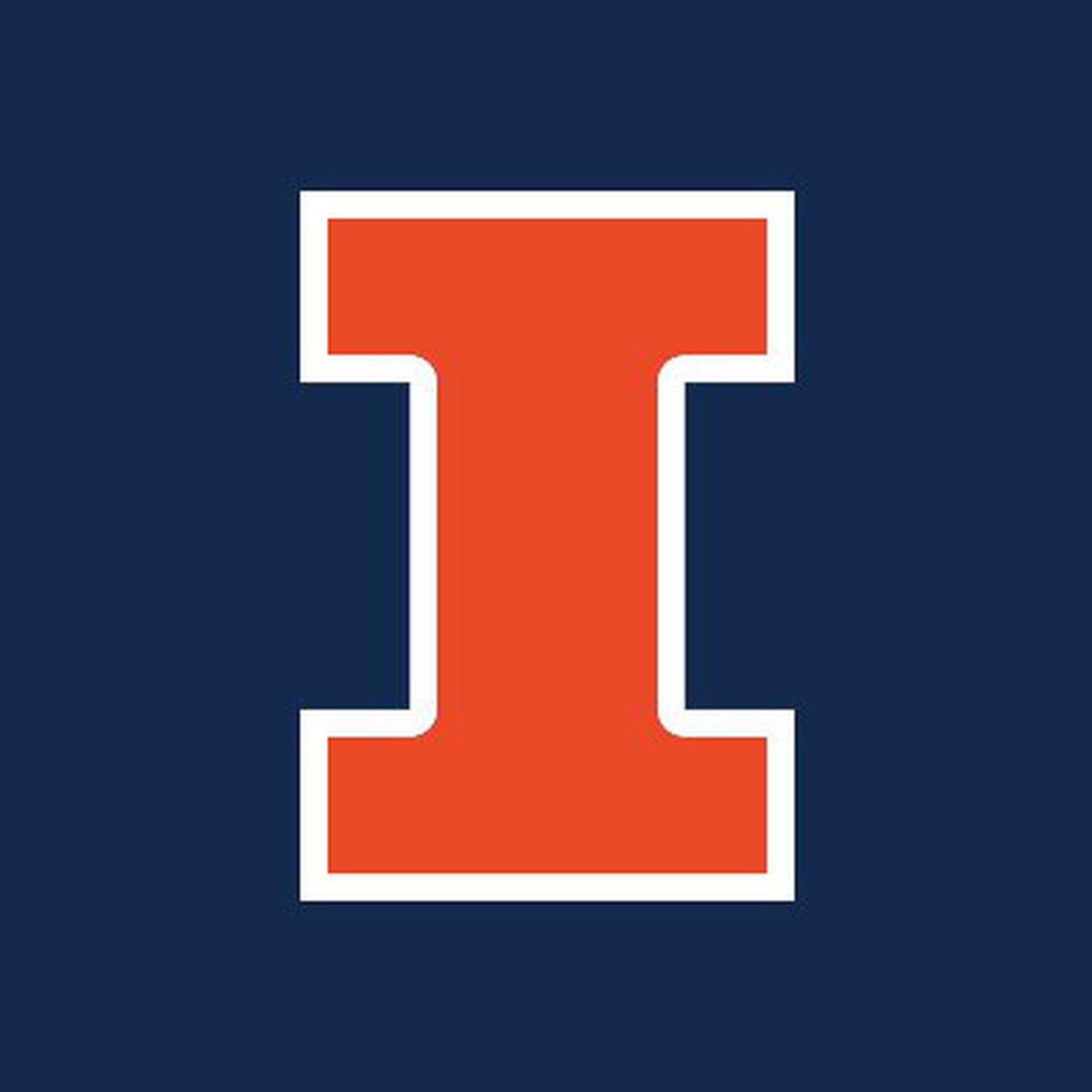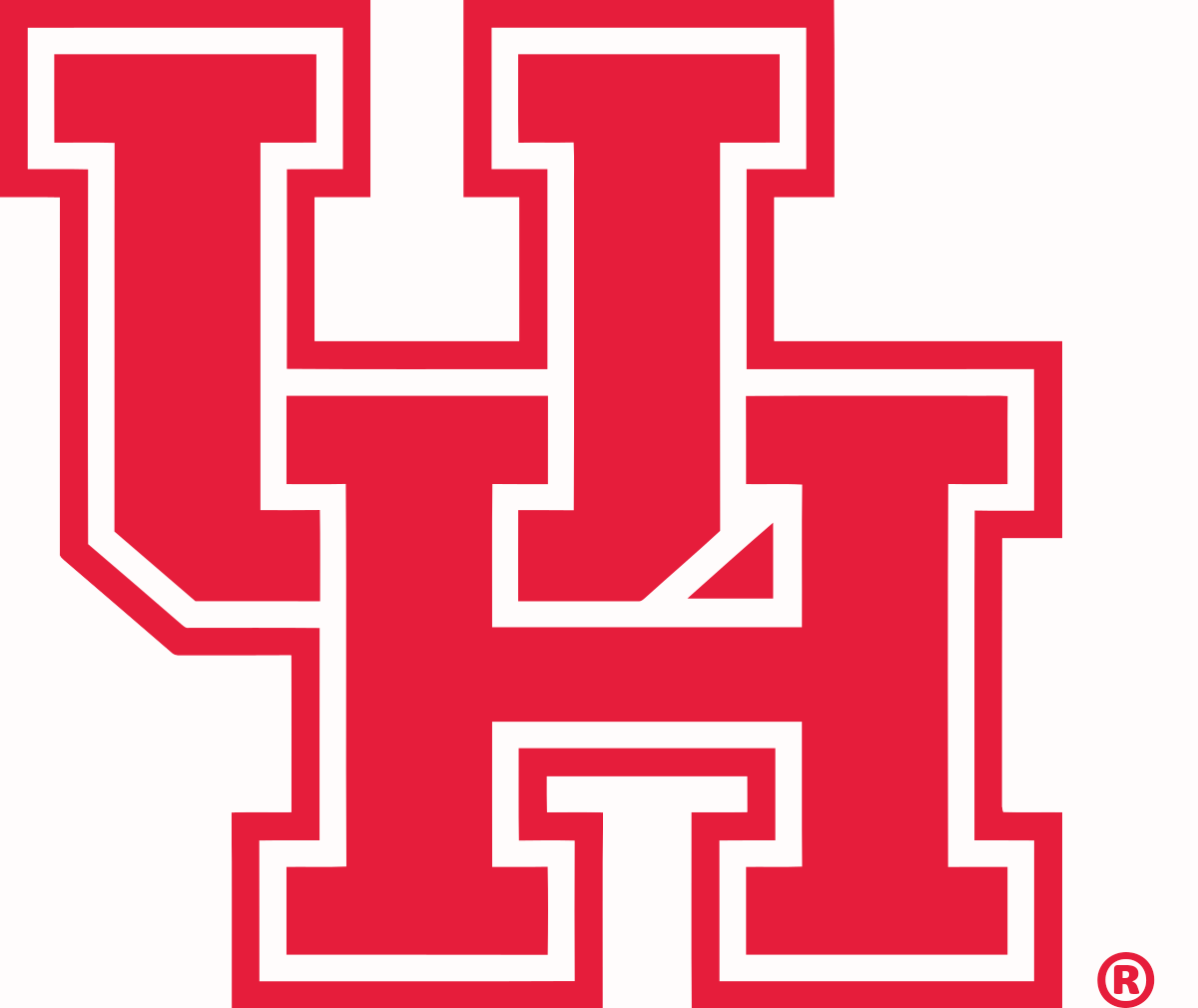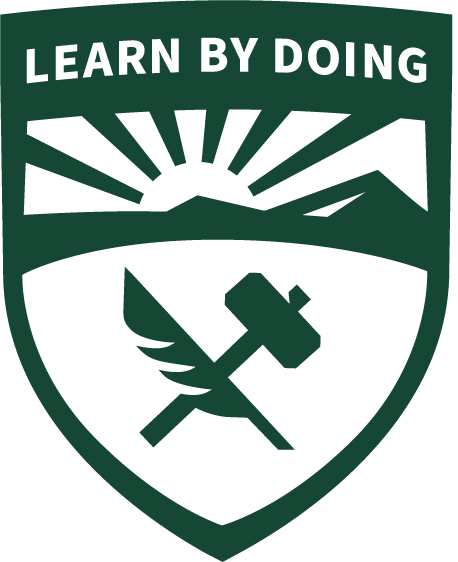 California Polytechnic State University SLO

What We Offer
Let us help your objectives, team, and organization solve data science, aerospace engineering challenges, and win the bid by increasing innovation, lowering costs, increasing security, and creating a competitive advantage.
Custom AI-as-a-Service Subscribing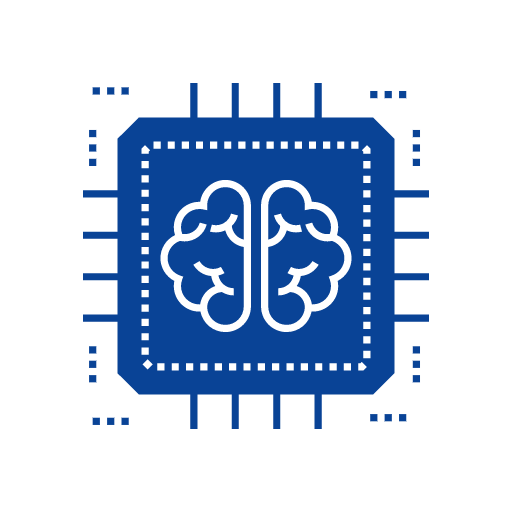 Learn More
(Aerospace.ai)

Varies (based on compute and labor) per month.
G.A.I.N. Remote U.S.-Based Contracting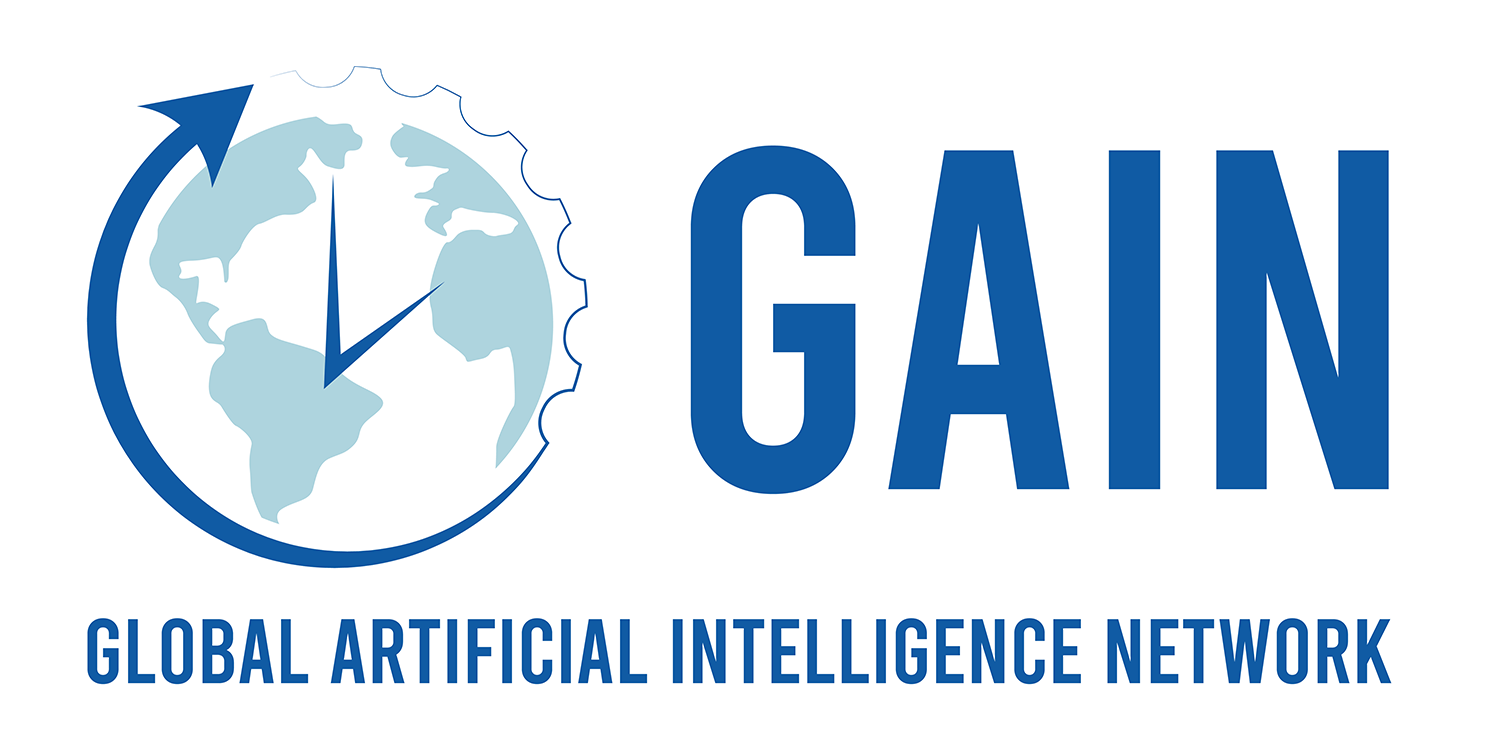 Learn More
(Aerospace.ai)

Varies from $50 – $233 per hour.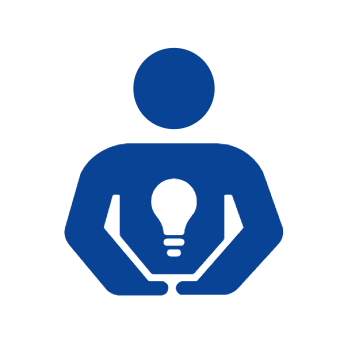 Learn More
(Proximai.com)

Contact us for quote.
Enquire today for discount pricing under either private-label services for Aerospace contractors, DoD agencies or AIAA members.
Enquire today for AI Consulting with our Credentialed Certifications from Microsoft, Google, AWS, and Nvidia.
Enquire today for select-service-in-kind donations to NGOs for Aerospace.

1. Sign-up for a Free AI Assessment.
In this free consultation, we will learn what frustrations exist, what gaps exist (if any), and if AI will truly solve a problem and meet your objectives.

2. Review a Conceptual Proposal.
Benefit from a gap analysis report and conceptual blueprint to get from A to Z.

3. Solve the Unsolvable.
Move on to the next accomplishment that awaits.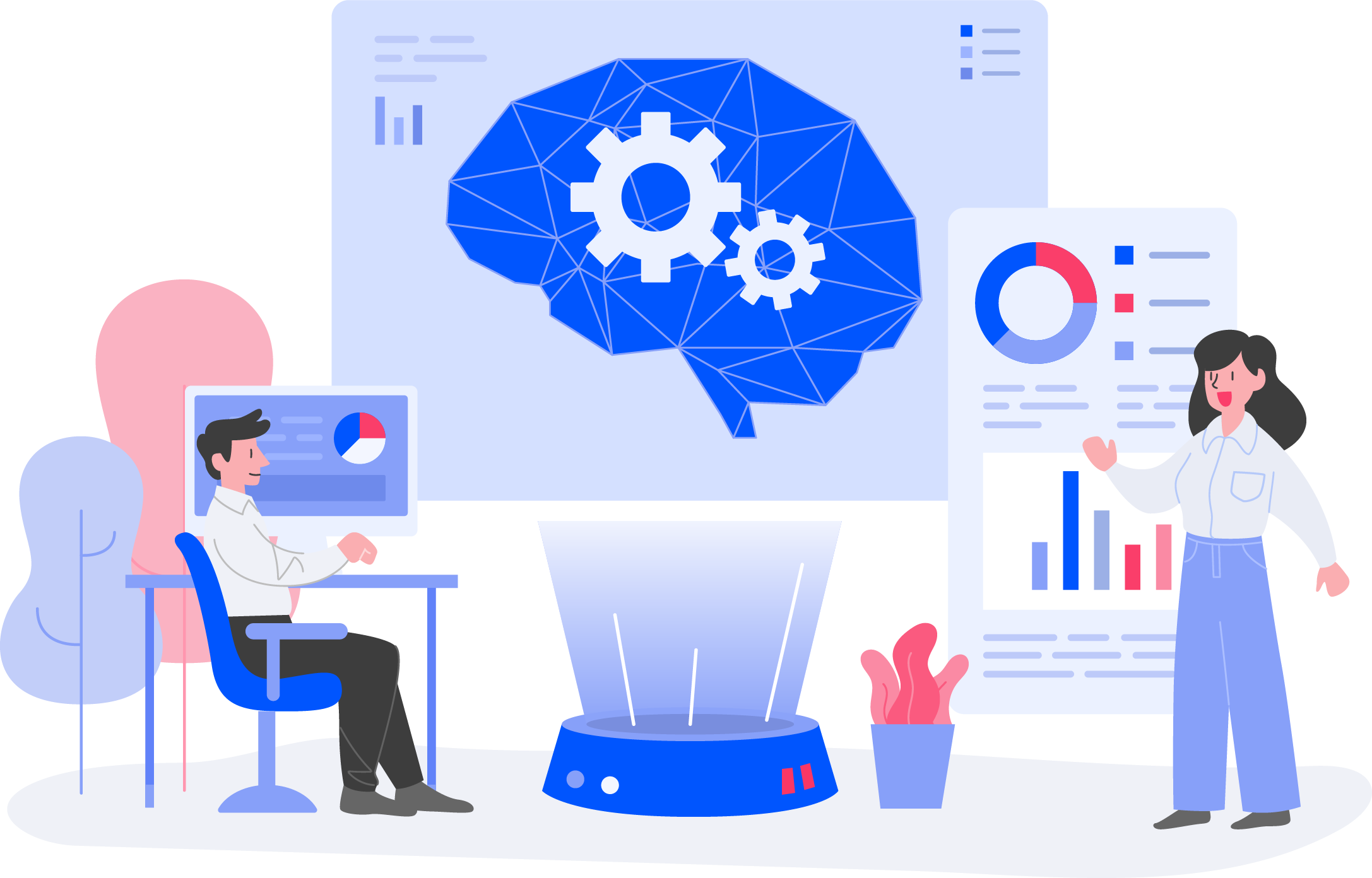 It's no secret that with more structured data, you're simply able to do more.
More discoveries, more results, more success. And we are here to guide every step, from realizing your data's potential to accelerating your vision. Our firm delivers AI/ML capabilities to help the Aerospace community in next-gen CFD, object detection, predictive maintenance, aerodynamics, defensive overmatch, commercial space, and cosmology research. With managed NIST security controls, data anonymization, and ITAR compliance, we keep your insights protected. As evidenced by our passion, we are committed to seeing your project to its completion. We believe there is no greater sense of accomplishment, pride, and fulfillment than of those epic scientific discoveries that aerospace has to offer. Copyright © 2020, Proximai, Aerospace.ai All Rights Reserved.